Main content starts here, tab to start navigating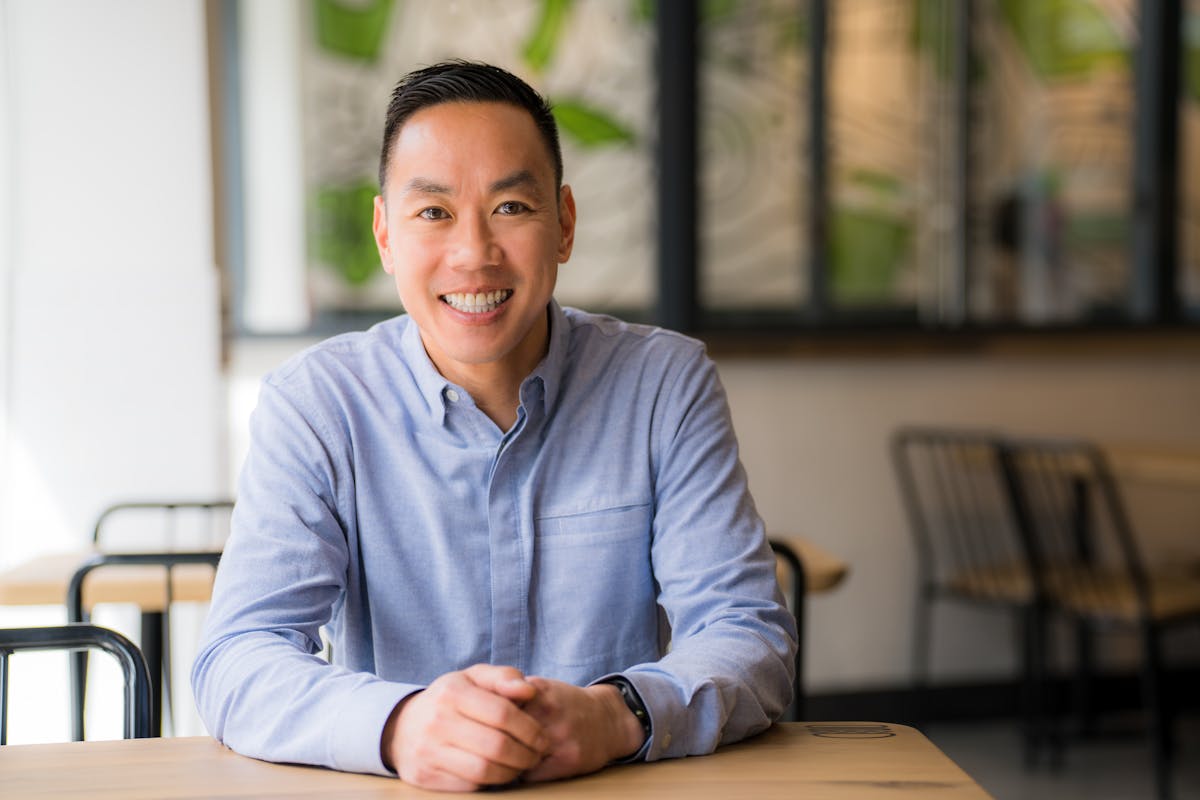 Allan Ng
Chief Operating Officer
Chaia is on a mission to get people to eat more vegetables one taco at a time. And so is our first Chief Operating Officer, Allan Ng!
With over 20 years in the hospitality industry, Allan will join Chaia from Shake Shack, where he spent nearly a decade as Mid-Atlantic Area Director, systemizing complex regional operations and launching markets for the global fast-casual brand, from Philadelphia to Raleigh, N.C. While at Shake Shack, he founded Shack Track & Field, a monthly run club meeting at Shacks across the country, a way to share his love for good food, fitness, and community. Before that, Allan worked in operations and management at P.F. Chang's China Bistro in Virginia and North Carolina, having originally started as a restaurant server during college. Allan's background in hospitality began during childhood when he worked at his family's Chinese restaurants in Raleigh, N.C.
The proficiency in hospitality that Allan will bring to the role of COO – a combination of deep industry knowledge and an innate ability to foster shared belonging among team members – is extremely rare. At Chaia, we have always worked to build a brand that is inclusive in inspiring change. Allan's decision to join our fast-growing, plant-forward concept from a household name best-known for its hamburgers is indicative that, along with possessing the hard and soft skills we've been seeking, he shares our passion and vision for what's possible.
Chaia, which was named a 2022 Breakout Brand by Nation's Restaurant News in March, has sold more than 3.5 million tacos since its inception; grown from two to three stores in the midst of the COVID-19 pandemic; and been featured in various national media outlets, including The Washington Post, Forbes, Restaurant Dive, and Fast Casual.
We are incredibly proud of what we've accomplished over the past nine years. Our dream has always been change-making at scale, and we're ready to take Chaia to its full potential. We are thrilled to welcome Allan, who will provide the expertise needed to fulfill that vision.