8 Vegetables That Are Better For You Cooked
September 27, 2022
Let's Taco 'bout 8 Vegetables That are Healthier Cooked
We all know that eating veggies in any form is good for you - and something that we should all be doing more of. Raw or cooked, vegetables provide important nutrients - the most common are fiber, folate, potassium, vitamin A, vitamin C, and iron.
All said, there are several vegetables that are slightly more nutritious for you cooked. As Consumer Reports dietitian Amy Keating notes, "common wisdom says cooked vegetables have fewer nutrients than fresh ones, but that isn't always the case. Some nutrients in fruits and vegetables are bound in the cell walls. Cooking breaks those walls down, releasing the nutrients so your body can absorb them more easily. " Eight of the vegetables you might consider eating heated include:
SPINACH MUSHROOMS CARROTS ASPARAGUS TOMATOES
RED BELL PEPPERS BROCCOLI CAULIFLOWER
To Learn More & Get Cooking Tips, Click Here.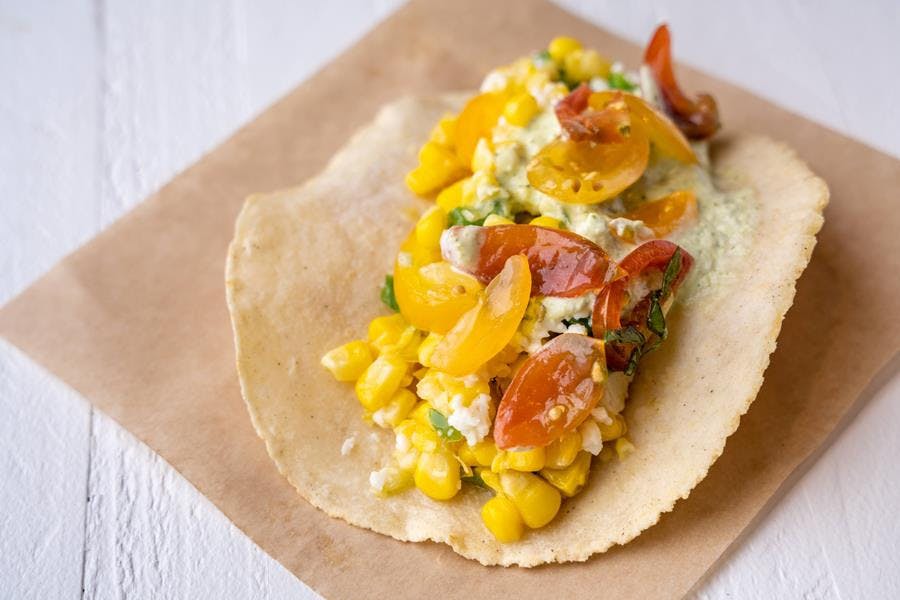 This is the last week for our Skillet Sweet Corn Taco. One of the above-mentioned seasonal vegetables is coming up next. Can you guess which one it is?!
Chaia makes it easy to eat your vegetables. More than just a taco shop, we serve seasonal, delicious food + drink that is affordable and sustainable - enjoyed at our place or yours.
HAPPY ANNIVERSARY TO OUR BETHESDA POP-UP!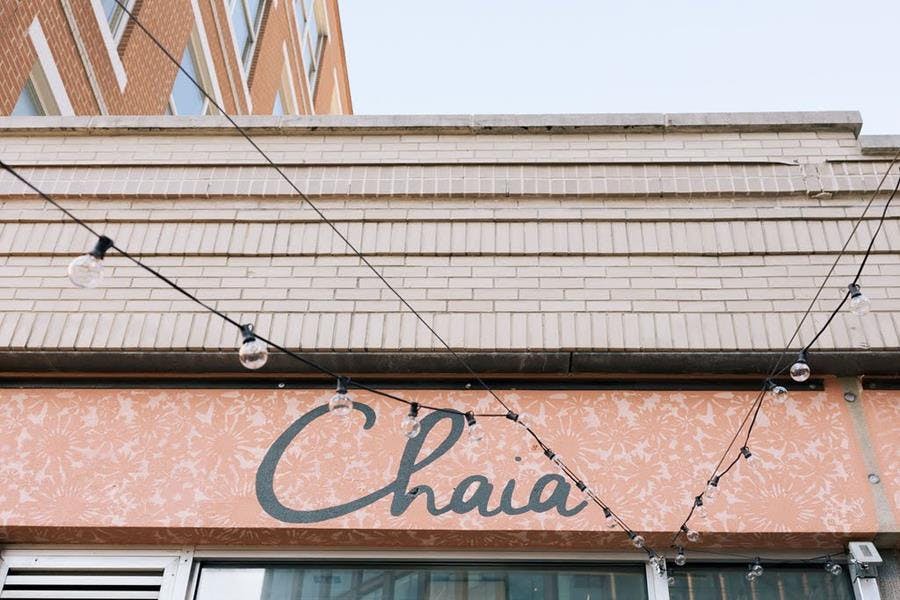 Come meet us this weekend at the 31st annual Taste of Bethesda this Saturday. There will be five stages of live entertainment, an activity area for kids, and lots of yummy food and drink.