Brussels Sprouts Reimagined
February 21, 2023
Let's Taco 'Bout
Brussels Sprouts
Brussels sprouts are one of winter's most popular vegetables. And, like so many other vegetables, we believe their rise in popularity is because we all have finally learned to cook them the right way They become crispy and caramelized when pan-fried, sautéed or roasted. At Chaia, we tuck shredded, sautéed brussels sprouts, chili oil, and cheese between two griddled corn tortillas to create our Brussels Sprouts Quesadilla. It's a veggie-forward take on the cheesy classic dish, made extra delicious by pairing it with our creamy jalapeño salsa. It is another example of the endless possibilities that come with cooking seasonal vegetables.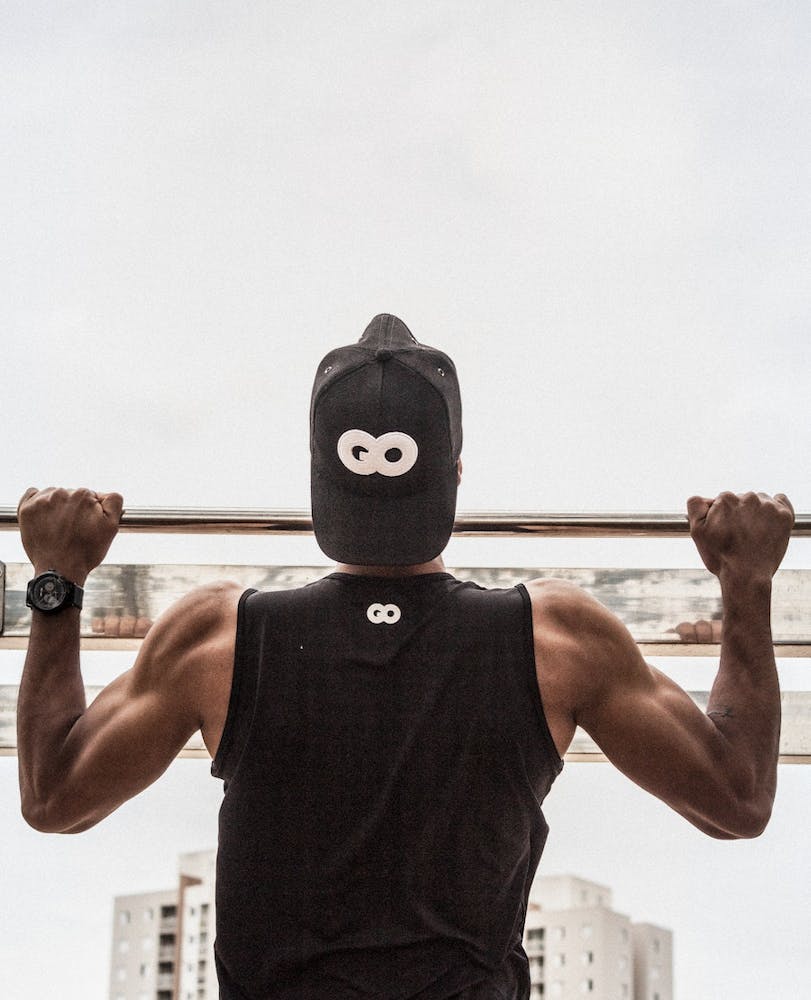 Building Partnerships and Building Strength
We would like to thank Barre3 and Equinox for partnering with us to encourage going beyond your comfort zone to try new things. It's been a month of nourishment, connection, and strength!
EXERCISE, THEN EAT WELL WITH CHAIA