Can Tacos Make An Impact?
April 19, 2022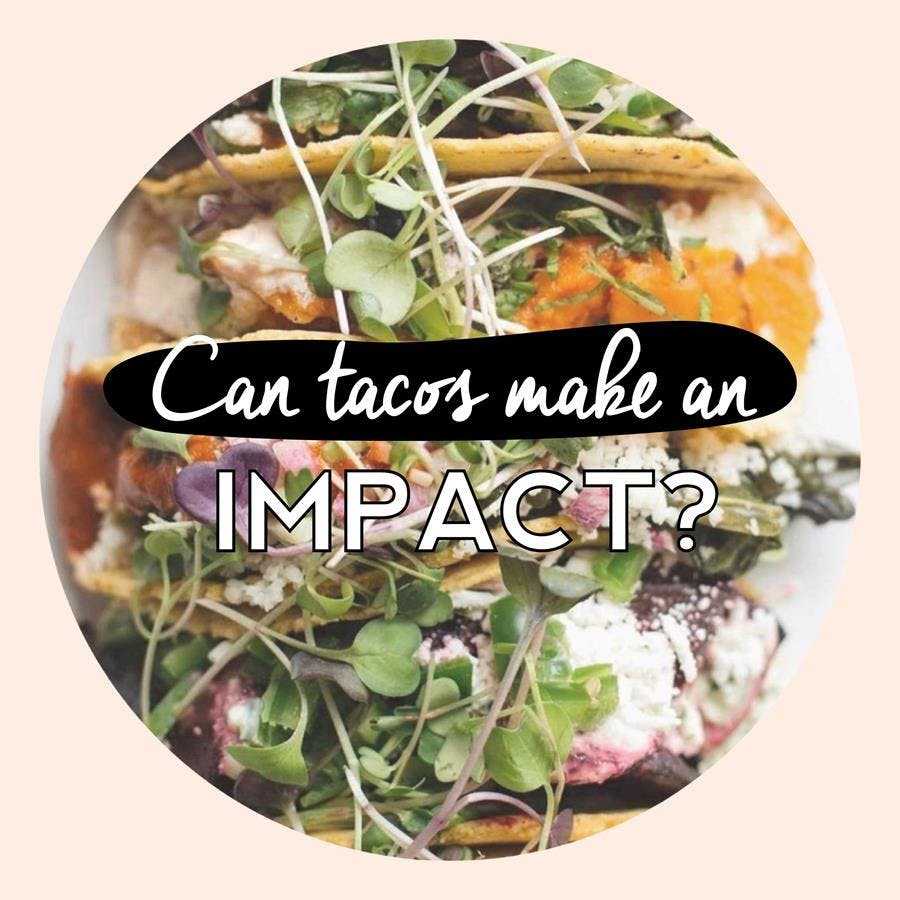 Let's Taco 'Bout Changing the World One Taco at a Time
Chaia is more than just a taco shop; we make it easy and delicious to eat more vegetables and aim to inspire simple adjustments that benefit our customers' health and the environment. As we prepare for Earth Day this Friday, we wanted to show you how eating even a little more plants and a little less meat impacts the environment in a big way and can have ripple effects leading to meaningful change.