Creating the Unexpected
November 15, 2022
LET'S TACO 'BOUT CREATING THE UNEXPECTED
At Chaia, we're all about taking an unconventional approach to making delicious food. We're sharing a few ideas for freshening up your Thanksgiving meal, including unexpected twists on traditional side dishes, bread and – of course – vegetables.
Tanya Holland's Pimento Cheese Popovers
Tanya Holland's new cookbook California Soul. is as wonderful to read as it is to cook from her recipes. Her Pimento Cheese Popovers will be on our Thanksgiving menu this year rather than the traditional Parker House rolls.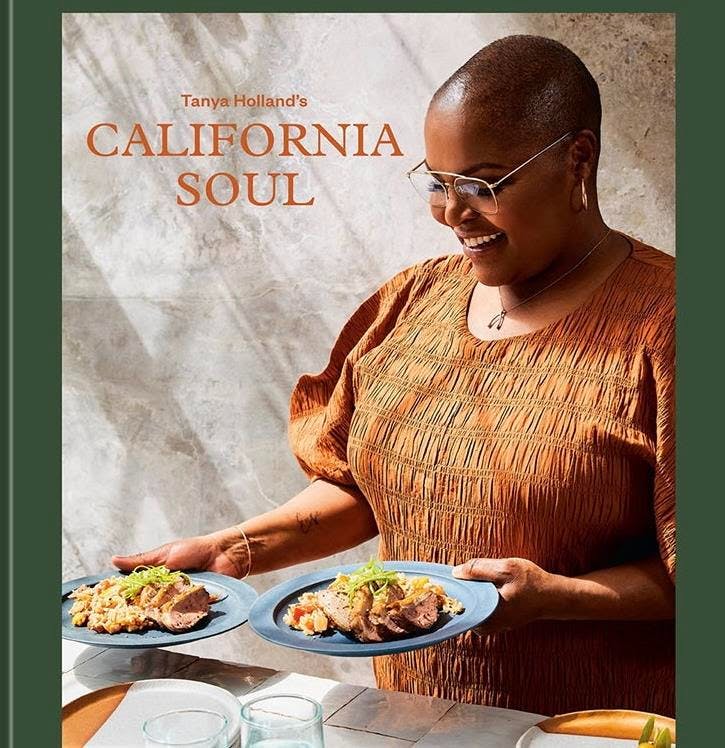 Make-Ahead Cranberry Chutney
This cranberry chutney is a favorite recipe we love making instead of the conventional cranberry relish. It is quick and easy to prepare. The spices and the citrus add so much flavor that our Thanksgiving meal is incomplete without it. We like to serve it in a few smaller bowls placed on the table.
1 lemon (quartered and seeded), 1 orange (quartered and seeded), 1 1/2 cups fresh (or frozen) whole cranberries, 2 cups dark brown sugar, 1 1/2 cups raisins, 1/2 cup white vinegar, 1/2 teaspoon each of ground cinnamon, ground cloves & ground nutmeg, and 1/2 cinnamon stick - Cut the lemon and orange into 1/2" dices. Place them in a large saucepan with all the other ingredients. Bring to a boil over medium heat, and simmer for 15 minutes. Remove the cinnamon stick. Cool and refrigerate.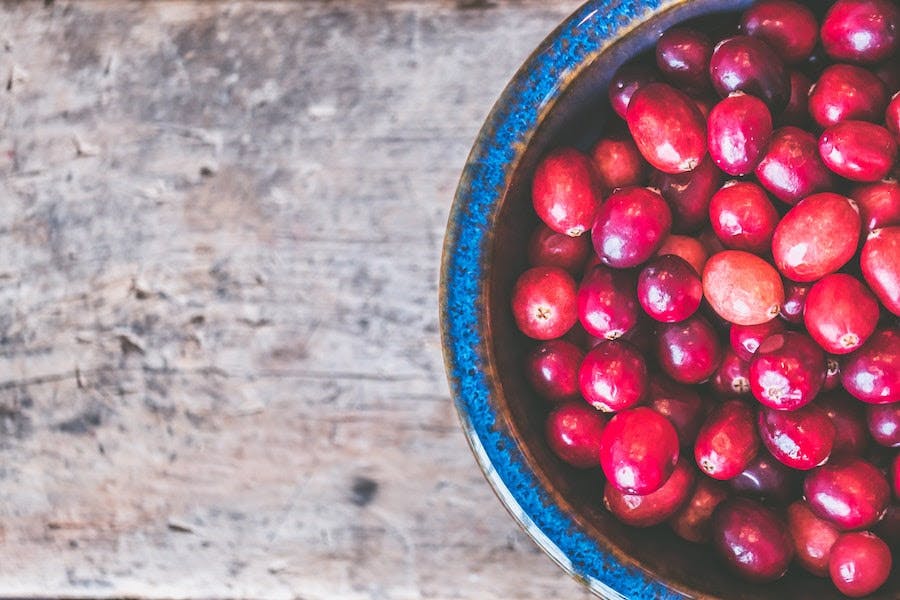 Roasted Butternut Squash and Black Bean Enchiladas
Let us take one of the veggies off your cooking to-do list. Chaia's unconventional take on seasonal squash is delicious with or without turkey.