It's National Taco Day 🌮🎉🌮
October 04, 2022
Let's Taco 'Bout Celebrating Tacos
Today is National Taco Day, so it's an extra special Taco Tuesday. And although there are many ways to celebrate, we thought we would share with you the origins behind one of our most popular tacos - the Creamy Kale & Potato Taco. It was the very first taco we created at Chaia. We started with something as simple and unassuming as the potato because we knew there were countless possibilities. We added a rich poblano sauce and some sautéed kale to create something similar to the perfect creamy yet healthy casserole-style dish. We topped it with salsa verde for complexity and pickled red onion for acidity and to balance the cream.
To this day, this taco has exceeded our expectations and captures what we set out to do so well -- to bring you delicious, vegetable-forward tacos prepared with you and the planet in mind.
Order Your Favorite Chaia Tacos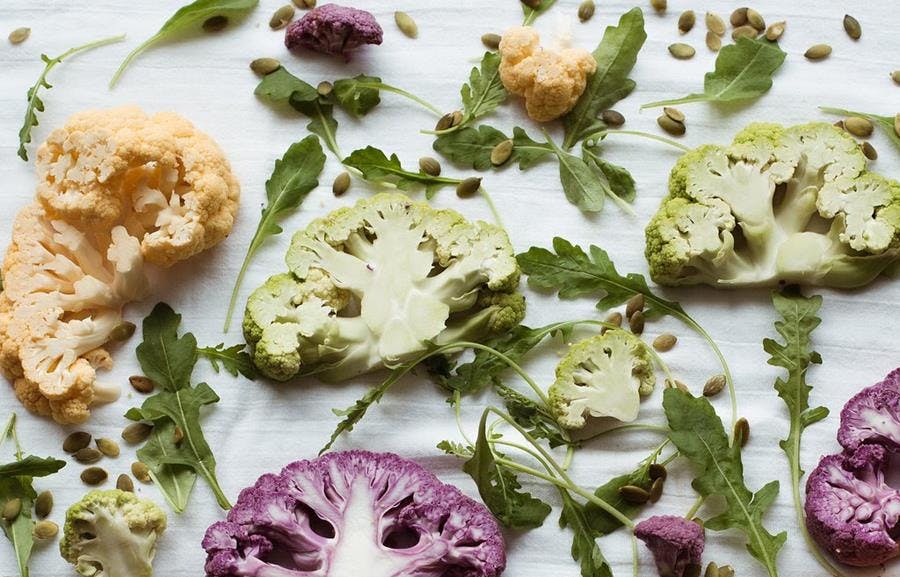 Back on the Menu!!!
with queso fresco, arugula pepita salsa & cilantro
and
with garlic oil & chives
Host a Private Event With Us
Our restaurants can be transformed into beautiful spaces for your private events. Consider booking with us for your next gathering with friends, special occasion, or holiday party. Send us a message for more information.