Healthier Tomorrow
April 05, 2022
Even after the countless hours we spent at the farmers market in our early days, one of our favorite things to do is go to the farmers market in the spring in search of what's new. Every time you turn around, there is something to be excited about, and one of the loveliest things about vegetables is their ability to evoke a particular season or place. Life would be boring if you could have everything at one time whenever you want it. We like the limits that the seasons impose, and we like having something to look forward to; it is what excites us about our menu week after week.
April 7th is World Health Day, and this year's theme urges the public to share stories or steps they are taking to protect the planet and health and prioritize well-being. Prioritizing vegetables is at the heart of what we do every day. #healthiertomorrow
BACK IN SEASON
Rainbow Carrot and Pea Shoot Taco with lemon ricotta, salsa de tomatillo crudo & mint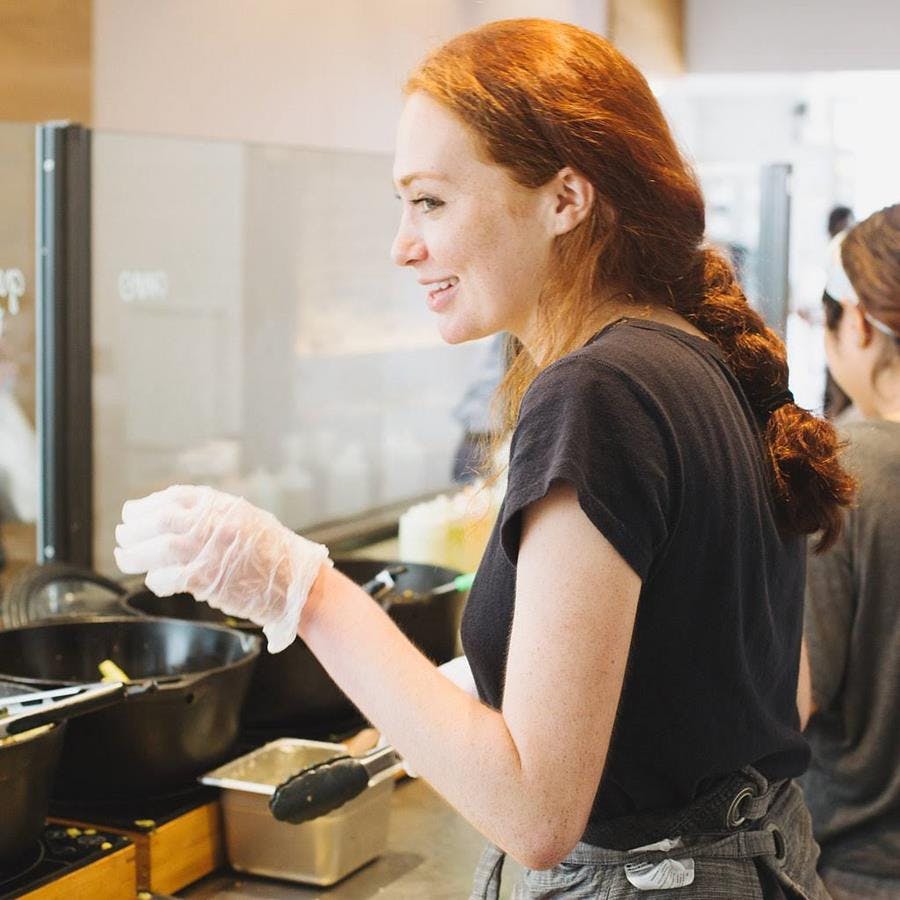 WE ARE HIRING!!!
Spring and summer are our busiest months. We are hiring for part-time, full-time, and seasonal schedules. Send us your resume.
jobs@chaiatacos.com