Chaia's Big Win in 2022
December 27, 2022
Let's Taco 'Bout A Big Win in 2022
Growing Our Team
We want to celebrate three exceptional individuals leading Chaia's way as the year ends. Our delicious food and hospitality result from their warmth and passion for you and our team. We have loved getting to know them all personally and professionally and look forward to continuing to grow and strengthen our Chaia community in 2023.
Allan Ng, Chief Operating Officer - Allan joined Chaia in July; having him on our team is a great honor. His expertise, thoughtfulness, and leadership have sparked a new energy for our team.
Chaia Tacos Names Allan Ng Chief Operating Officer, Launches Advisory Board - National Restaurant News
Juan Dromgoole, Director of Operations - Many of you have had the pleasure of getting to know Juan at one of our three locations. This year, we celebrated Juan's seventh year at Chaia. As part of our executive team, Juan keeps a pulse on "all things" Chaia and takes incredible pride in caring for our guests and growing our team. We would not be where we are today without him.
Locals Only Visit with Juan Dromgoole at Chaia
Josh Brown, Culinary Director - We are excited for Josh to bring even more seasonality and deliciousness to our menu and nurture our team and mission with his influence.
"I look forward to moving the needle in helping make people aware of the benefits of a plant-based lifestyle not only for personal health but for global change."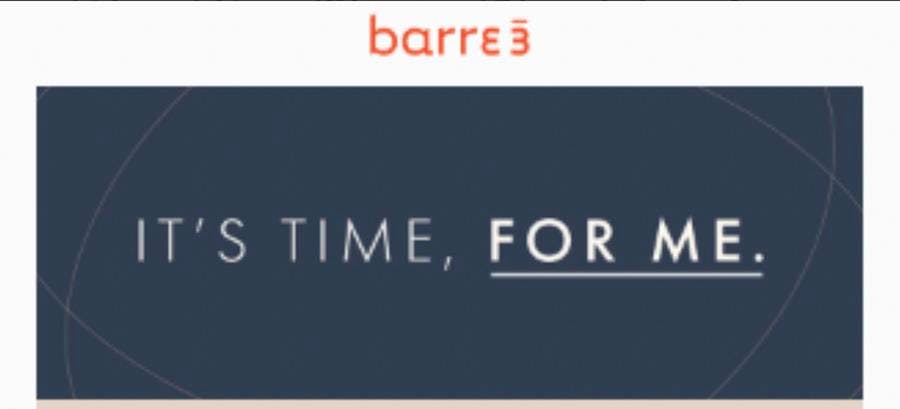 Think Ahead
Barre3 Bethesda X Chaia
As you consider a refresh in the New Year, we are excited to partner with Barre3 Bethesda in the studio and online to inspire healthy living. To kick things off, Barre3 is offering 50% off the first month of membership between now and January 31st. Be one of the first to sign up and receive a $25 Chaia gift card!!
Quantities are limited.