Our Skillet Corn Taco is Back!
August 02, 2022
Let's taco 'bout summer fun
Our belief is that the key to great vegetable cooking is amazing ingredients. So we are thrilled to announce that our fan-favorite Skillet Corn Taco is back on the menu, finally! Sweet corn kernels are lightly charred in a cast-iron pan and tossed with spicy, fresh jalapeño, then paired with queso fresco, lime crema & ripe off-the-vine Sungolds - all tucked into our freshly-made corn tortillas. This is as good a reason to celebrate the season as any.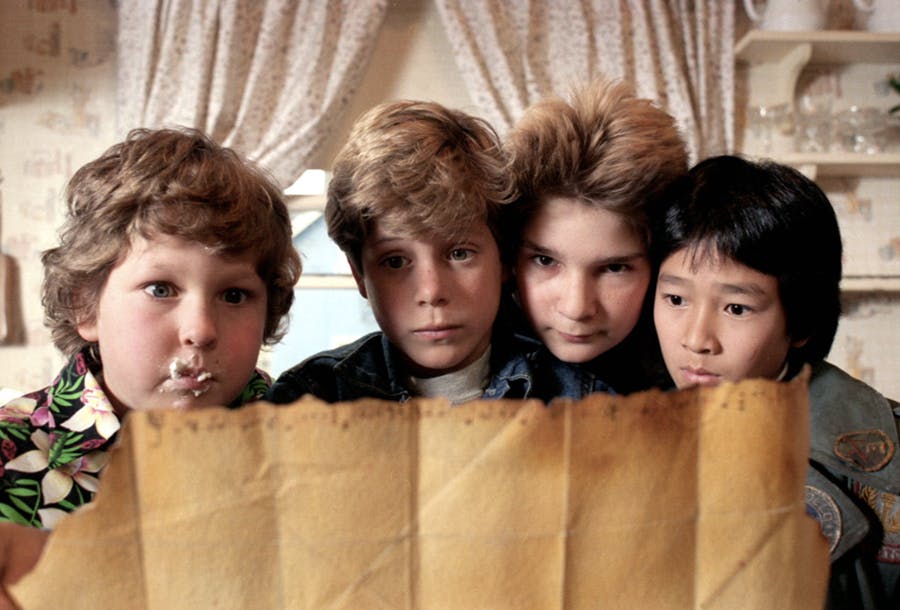 Getting outside while the weather is nice is another way to celebrate. This summer's FREE outdoor movie Sunset Cinema series starts today in Georgetown Waterfront Park and runs every Tuesday through September 6th. Showtime begins around 8:30/8:45. Movies showing, in order: The Goonies, Encanto, Bridesmaids, Black Panther, Summer of Soul, and Knives Out.
Pick a movie everyone loves and then choose a food everyone loves (TACOS!). Pick up your "backyard picnic" from Chaia and enjoy a movie and a night of outdoor fun.
Chaia Fan Favorites:
Taco Trio
Housemade Iced Tea: Hibiscus or Green
Cinnamon-Coconut Cookie