Pay It Forward
January 17, 2023
KINDNESS IS HEALTH
Just because the holidays are behind us, doesn't mean our kindness needs to take a hiatus. In fact, by making the season of giving year-round, we're actually making good on all those new year's resolutions to improve our health.
A recent detailed study about the science of compassion shows that being on the receiving end of small kindnesses actually has an effect on the brain, making a person more likely to be kind in return. Psychologists call it the "norm of reciprocity". If each of us committed to bringing more acts of kindness into our everyday lives, we could jumpstart a cycle toward a kinder, gentler world. Here are a few ways that random acts of kindness can benefit your health.
At Chaia, our mission, core values, and commitment to you and to our team continue to fuel us as we grow. We are honored to have this opportunity to take care of others.
with much gratitude,
the Chaia Team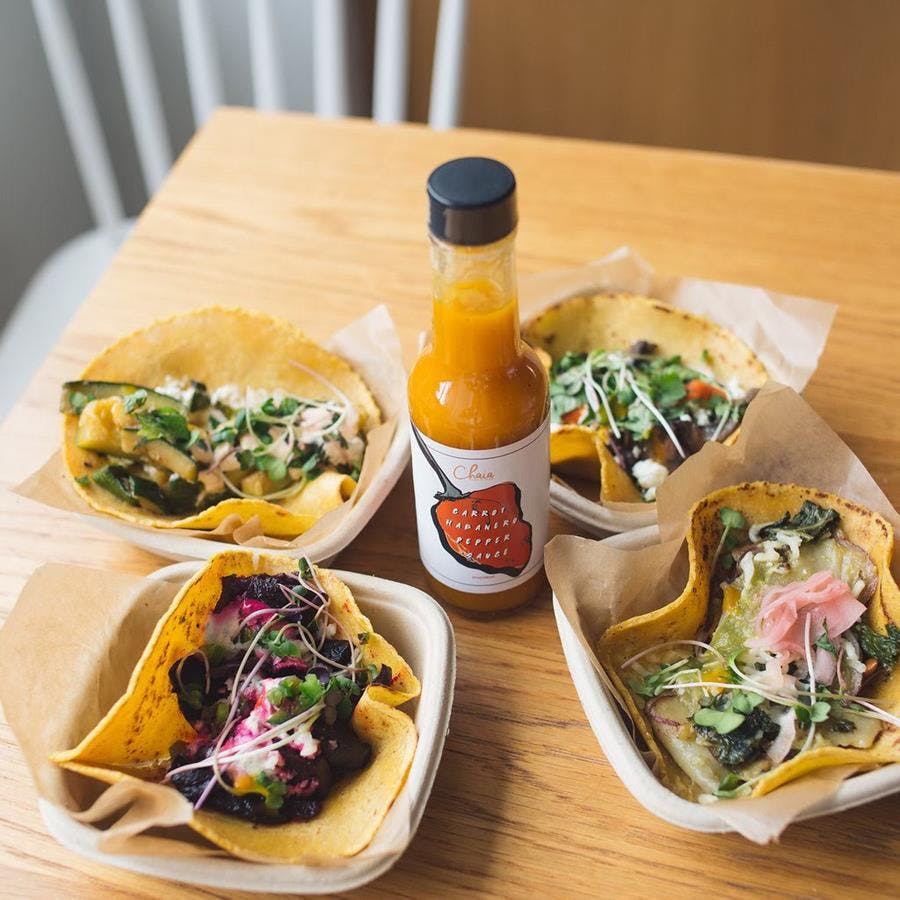 Let's Taco 'bout Catering
We're here to spice up your next group gathering. Whatever the occasion, we're ready to help you get the party started. We've got the food to fuel your people day or night, office or home.
Use the promo code MOREVEGGIES2023 for 15% off of your next catering order. You can use it as often as possible, but it expires on January 31st, 2023.