Plant Protein Myths
July 26, 2022
Let's taco 'bout Plant protein
1. Question - Which of the following foods has the most amount of protein (per 100 calories)?
a) Broccoli
b) Steak
c) Kale
Answer: Broccoli has 11.2 grams, kale has 9.46 grams and steak has 5.4 grams; however, you do have to eat a large amount of broccoli or kale compared to steak to reach these higher protein levels. (Source: Handbook of the Nutritional Value of Food in Common Units).
2. True or False: Eating meat is the only way to get a complete protein source.
Answer: False. You can easily get a complete protein source by eating plants. The biggest animals - elephants, gorillas, rhinoceroses, hippopotamuses, and giraffes - all eat predominantly green vegetation.
3. Question: How much protein do we need each day?
a) 44 grams
b) 55 grams
c) 100 grams
4. Answer: It depends. To determine your daily protein intake, use this online protein calculator.
5. Question: Which of the following provides the best source of protein?
a) Beans and rice
b) Grilled chicken breast
c) Chaia's Kale Salad with parmesan, pumpkin seeds, and pickled lemon
Answer: All of the above are quality protein sources. We are often taught at a young age that a healthy diet is mostly centered on meat and dairy. Vegetables, beans, and seeds also contribute to a protein-rich diet.
6. True or False: The one thing doctors and dieticians agree upon is that eating more vegetables is good for you.
Answer: True, so eat more vegetables, and let's set a few things straight.
First, we agree that vegetables do not contain as much protein as animal sources pound for pound, but that does not mean every meal needs or should include meat. This Q&A with Frances Moore Lappé, author and plant-based eating advocate, is worth a read.
Second, the amount of protein many plants contain is still impressive and can significantly contribute to our daily intake needs.
Third, plants have the added health benefits of photo- and micro-nutrients that animal products do not. This makes plant protein a healthy choice.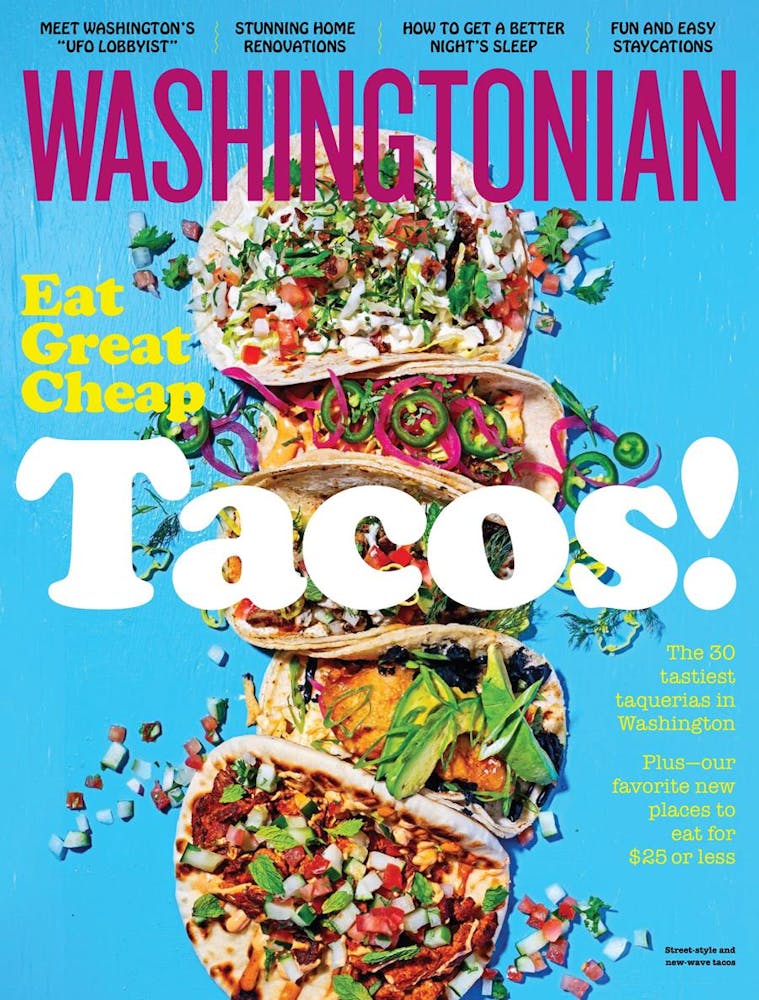 The list is in!
Chaia - "The chicest taquerias in town are this trio of minimalist vegetarian spots….. Georgetown, Chinatown and Bethesda "