What's For Dinner?
September 13, 2022
Let's Taco 'Bout What's For Dinner?
The kids are back to school and the schedules are packed (sports practices, music lessons, back-to-school nights) – so, let us help with dinner!
Our Enchilada Family Pack is the satisfying, deliciously-prepared meal you and your hungry family are craving…pepperjack (or vegan!) cheese over homemade tortillas filled with braised black beans, braised mushrooms or half-and-half. Serves 4-6. Simply reheat and serve.
Pro Tip: If you're blessed with leftovers, add a fried egg, and breakfast is served!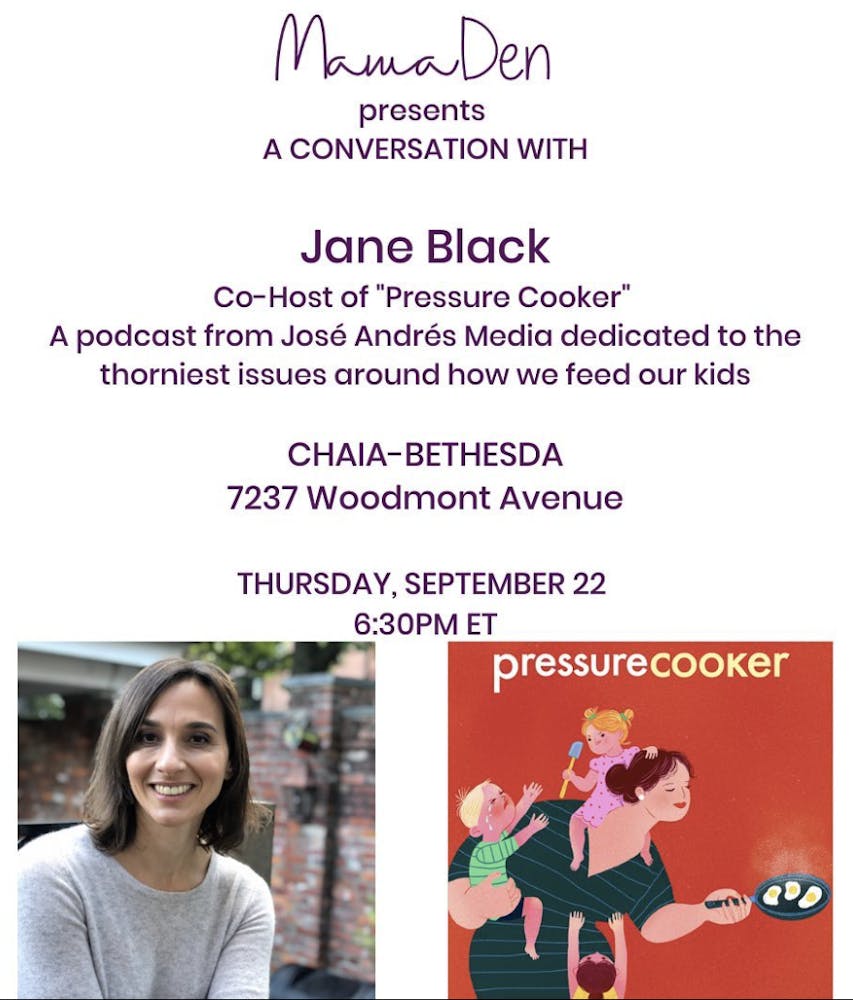 Feeding families is a pressure cooker. That's why we're hosting the @hellomamaden first salon of the school year with Jane Black, the co-host of @pressurecook_fm. The veteran food journalist (and mom) recently launched this awesome podcast to confront one of the most stressful areas of parenting: feeding our kids.

Among the planned topics are: the history and future of school lunch, how picky eating took over America, and how important is family dinner. Bring your questions and join the conversation!

Pressure Cooker is a production of @joseandresmedia. Tickets include wine and bites at @chaiatacos in Bethesda (7237 Woodmont Ave.).
A portion of all sales will be donated to @wckitchen.
REGISTER FOR MAMADEN EVENT