Little Changes, Big Results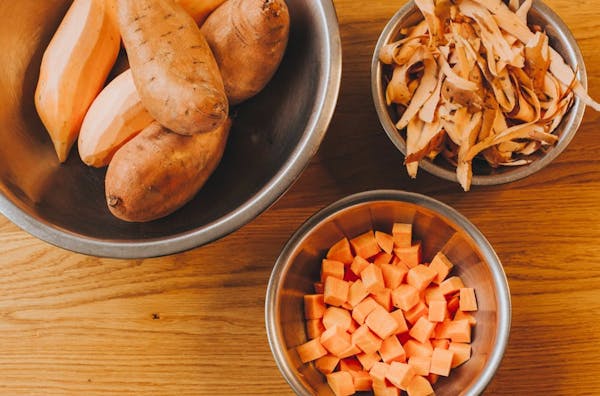 TWO EASY STEPS TO CLEAN EATING
Turning the calendar to a new year inspires many people to adopt a healthier diet. At Chaia, we make it easy for you to clean the slate and resolve to eat better with good-for-you foods every day of the year!
Everybody knows that they should eat more produce.In our shop, vegetables are the focus. Our recipes are developed to bring you the best of what's in-season and make it easy to eat more plant-based foods on a regular basis. Imagine the impact we can make.

*VISIT*
We are open 7 days a week.
*ORDER*
We offer online group ordering and delivery for office luncheons and special events (i.e., Meatless Monday) with our Farm-To-Taco To-Go, as well as single order delivery or in-shop pickup with ChowNow.